Home
100% electric
Cruzaa Scoota

Carbon Black
Move your own way and let the Cruzaa electric scoota do all the hard work for you. 100% electric with a unique and foldable 'K' frame design, the Cruzaa makes everyday transport an effortless pleasure. With built-in features such as its LCD display unit, Bluetooth speaker and USB charging unit, the Cruzaa has been crafted with your lifestyle in mind.
Learn more
Gallery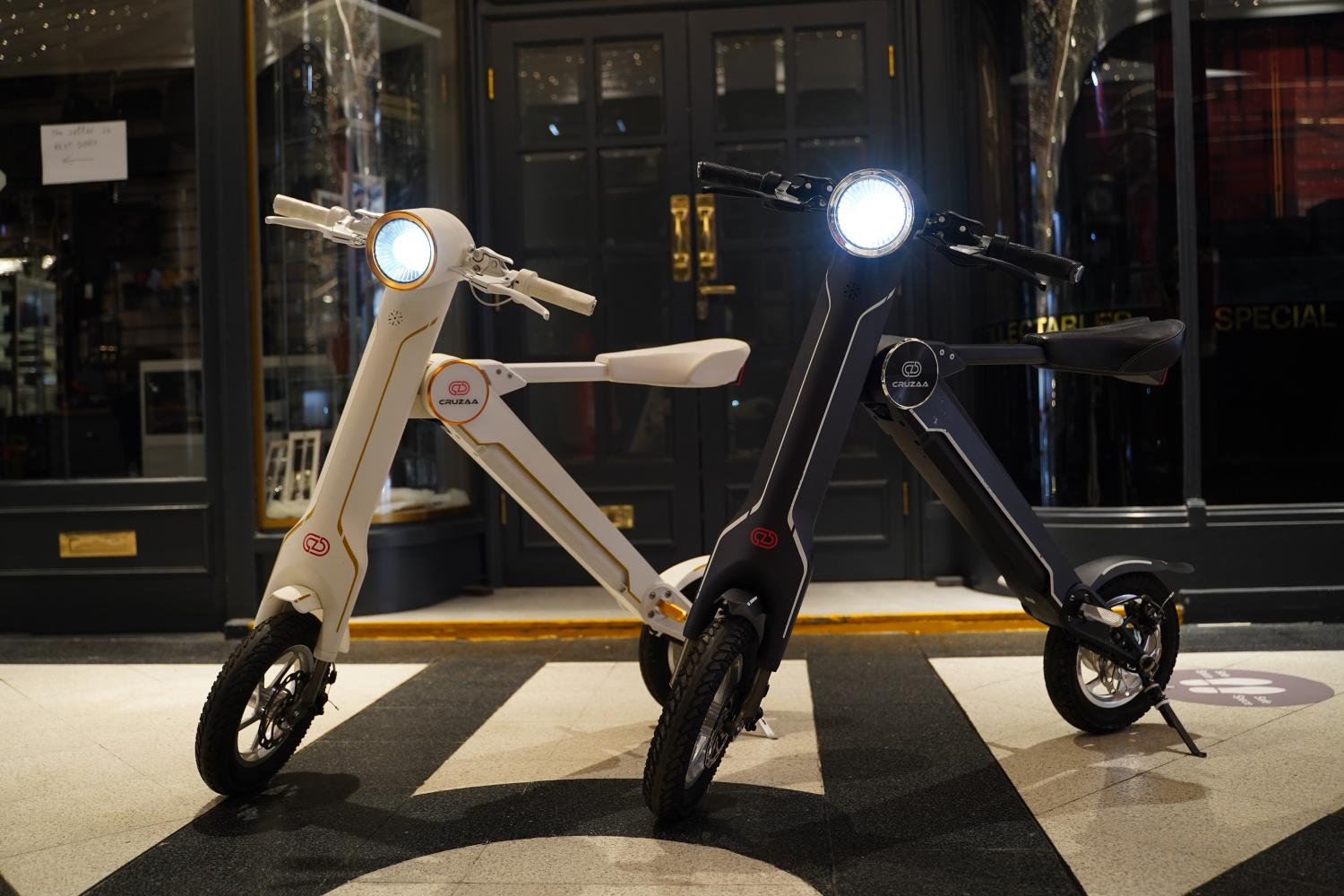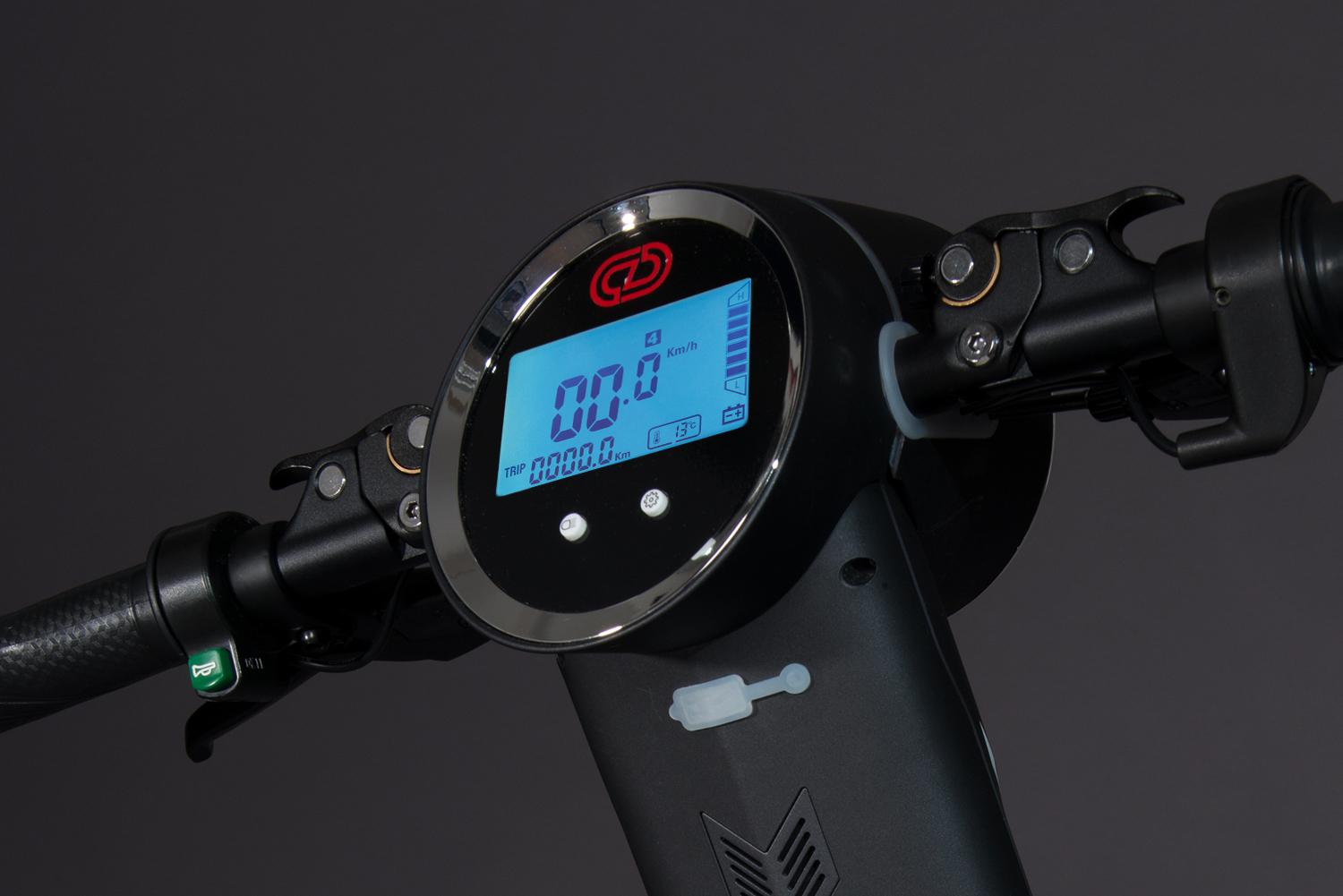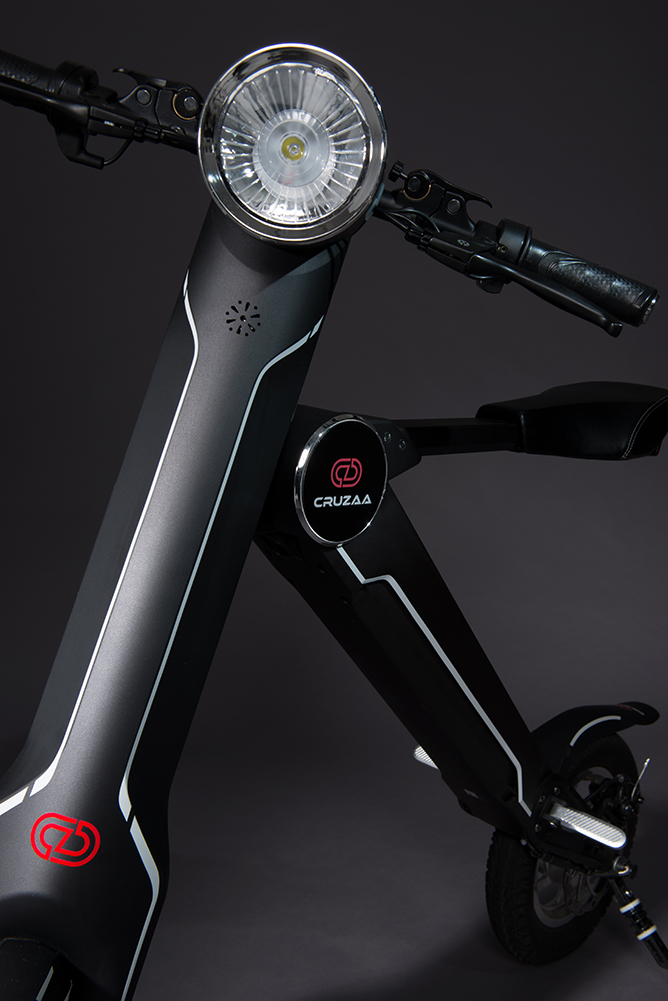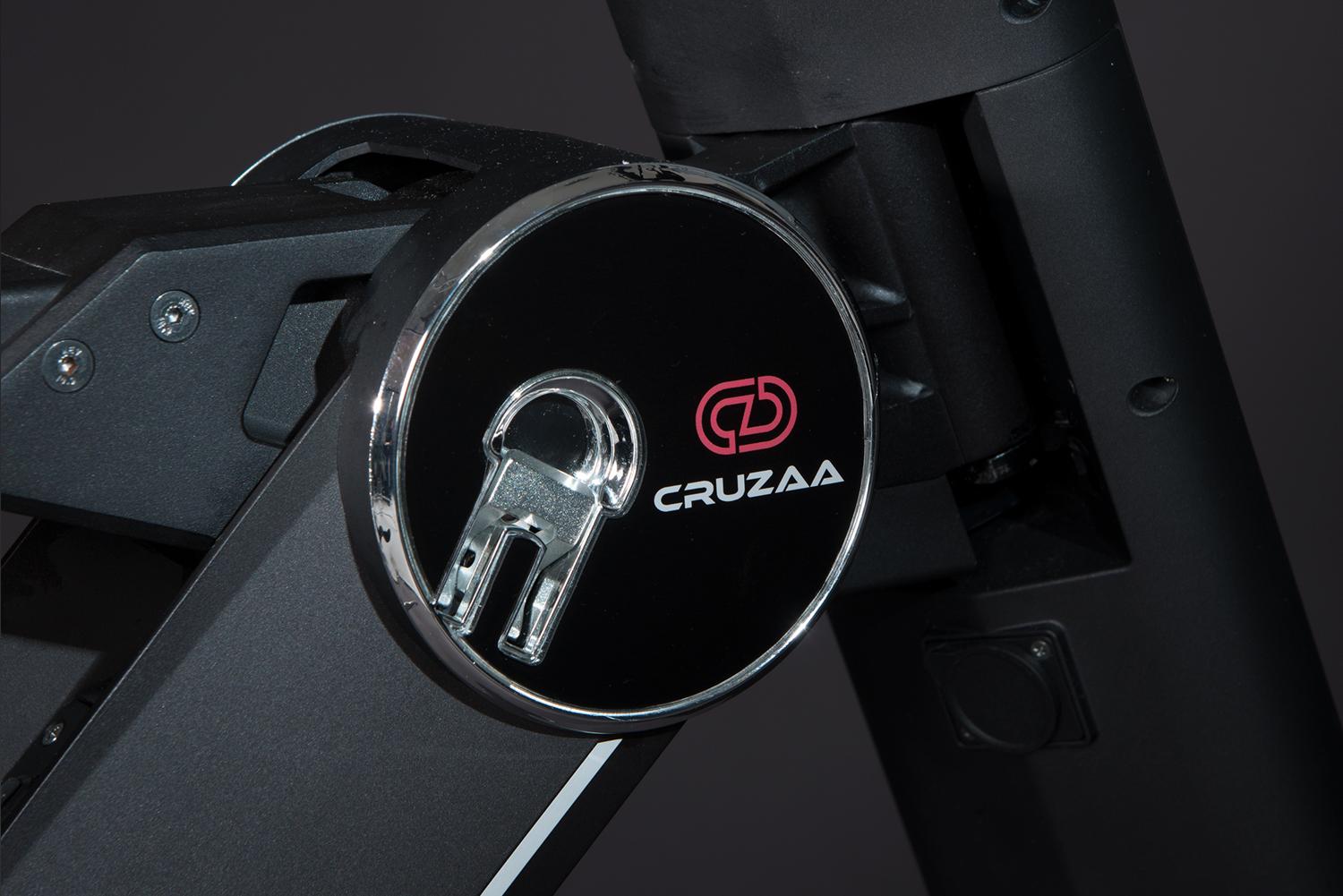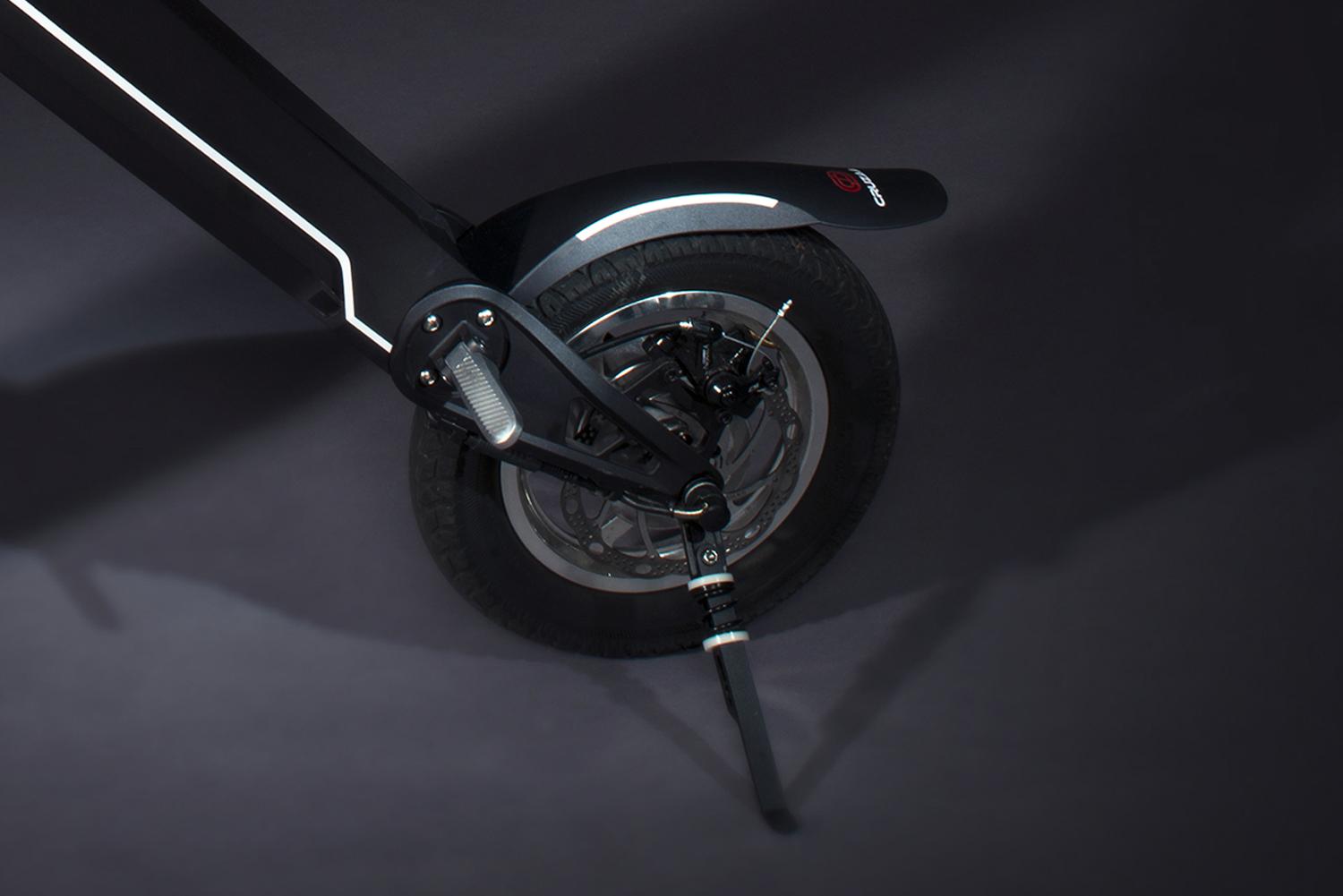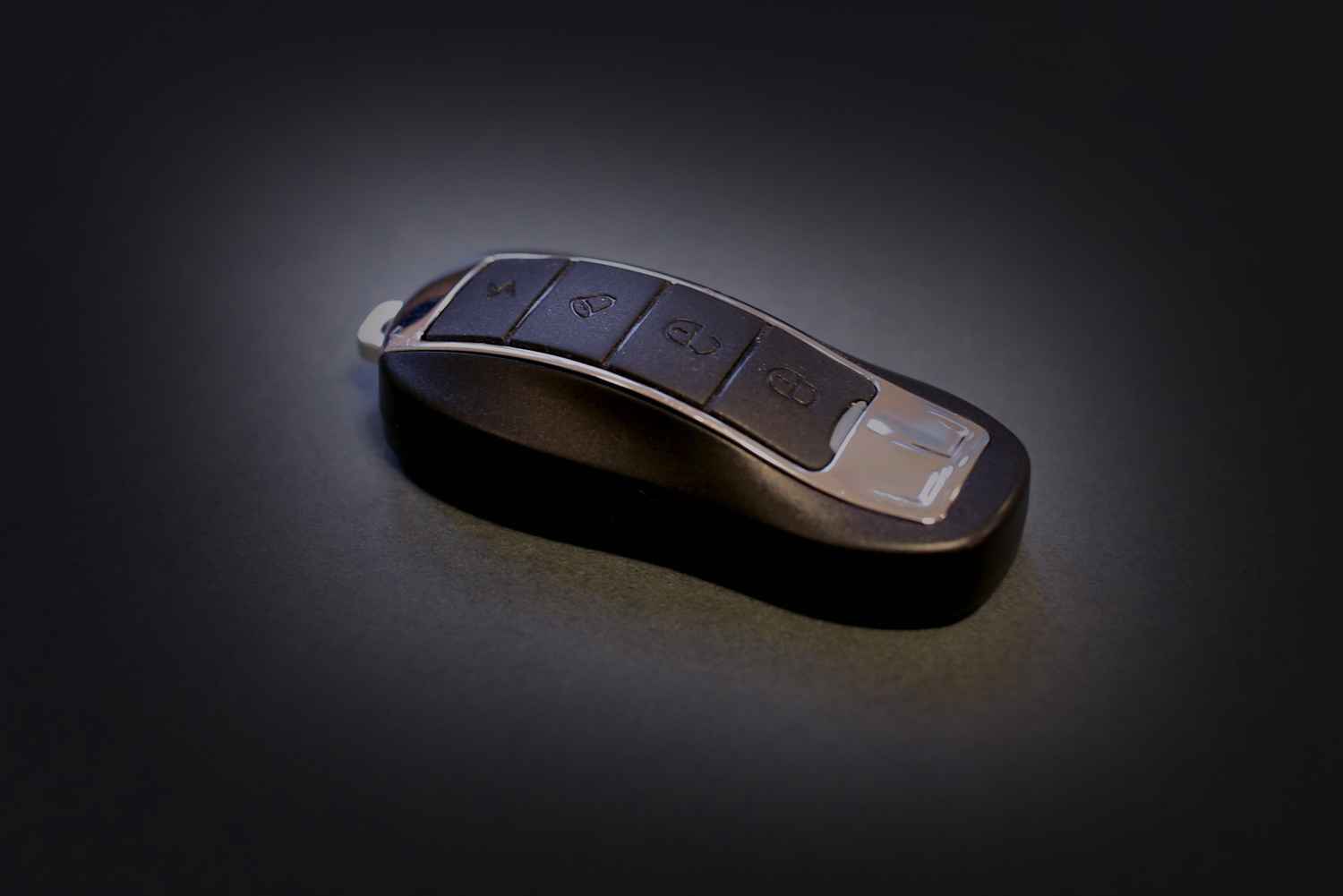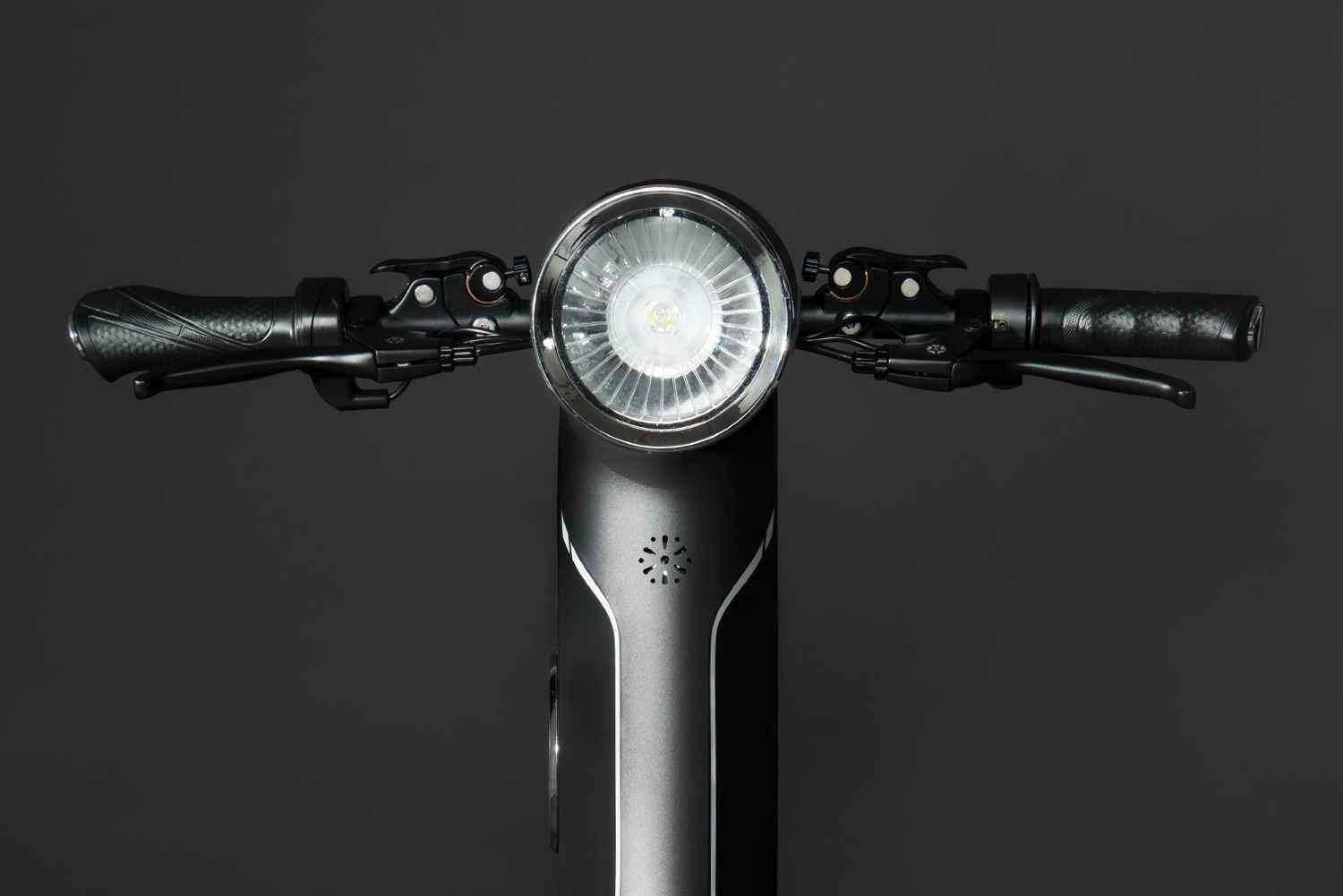 Features
Cruzaa Scoota

Racing White
Available in Carbon Black or Racing White.
The Cruzaa uses rechargeable lithium batteries for up to 35 miles of riding on a full charge and goes up to a max speed of 17 mph. It folds neatly for storage in your home or car boot. And its digital LCD display provides real-time information to keep you up to speed.
Click or tap on the image to reveal further Cruzaa features...
Learn more
Click/tap to reveal features
Features